Liquor Store in Hamilton, OH
Your small-town destination for beer, wine, spirits, cigarettes, cigars and more, Noonan's takes pride in serving customers throughout the Hamilton, Millville, Butler County, New Miami, and Fairfield, OH area. Stop by and peruse our huge inventory of drinks. Need help finding something in particular? Our expert liquor store and tobacco shop staff is ready to assist you today.
A Drink for Any Occasion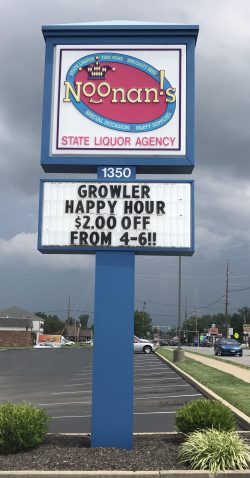 For the largest selection of drinks to choose from, there's no better liquor store than Noonan's! We've got bottles of the finest wines, cases of the most exotic beers and a selection of spirits and liquors to help you celebrate any occasion. We're more than just your average liquor store in Hamilton, OH: we're the place to come for all those moments in life that demand a toast! We get to know our local area customers and their preferences, to better cultivate an inventory that's filled with spirits you might enjoy. Our customers come to us because we've always got the old favorites, and we're constantly bringing in new items, including craft and imported beers.
We also have a growler refill station in store, for you craft beer enthusiasts who want to bring home a new brew to sample. Don't forget to pick up cigarettes or cigars while you're with us. We've got everything you need to celebrate life, or just enjoy the moment. Stop by and see for yourself!
We've been a family-owned and –operated liquor store and tobacco shop since 1999.
Our wine store stocks the best selection of beer, wine, and liquor in the area.
Our selection of craft and imported beers is always growing! Come pick up a growler today.
Our knowledgeable staff can help you find whatever you're looking for.
Find 'The Usual' Here
With a huge stock of beer, wine and liquor, you'll find your favorites at Noonan's! Stock by our wine store and tobacco shop today and pick up a bottle, six-pack or growler to enjoy by yourself or with friends.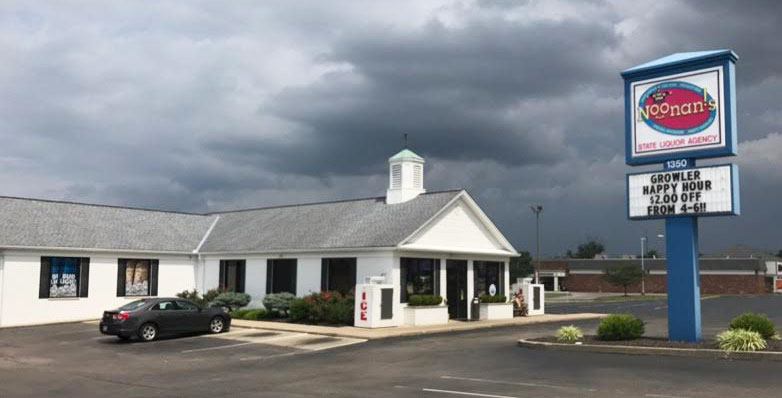 Areas served:
Hamilton, OH
Beckett Ridge, OH
Fairfield, OH
Oxford, OH
Westchester, OH